Tag Archives:
Episode Vengeance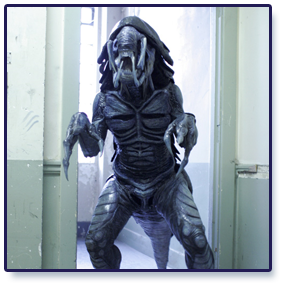 Rover – Vengeance (3×19) –
Samuel Polin (Creature), Brian Ho (Stunt Creature) Super soldier created by Michael. Genetically related to Wraith.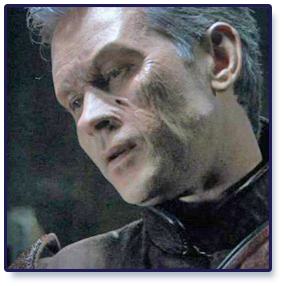 Michael (name given on the show)
Michael (2×18), Allies (2×20),
No Man's Land (3×01), Misbegotten (3×02),
Vengeance (3×19), The Kindred, part I (4×18), The Kindred, part II (4×19), The Last Man (4×20) Search & Rescue (5×01), Prodigal (5×14) –
Connor Trinneer Except in Allies – voiced by Trinneer but played by Brent Stait and in his Wraith form played by James Lafazanos (not confirmed)
Mentioned in SGA:Legacy as Lastlight
Here are the human form and the Wraith form of Michael.